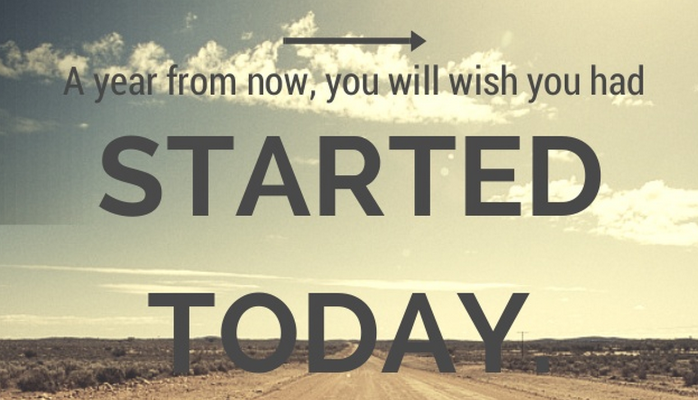 "Do you feel like you're constantly putting things off?
Does the phrase "I'll do it later" sound somewhat familiar?
Modern day life is so full of distractions that it's very easy to put things off, or simply waste valuable time that could be spent on more important things.
Surfing the internet, catching up on Facebook, texting or simply watching TV can swallow up hours of time without us even noticing it.
Don't get me wrong…there's nothing bad with any of these things, but if you actually counted up the hours you spent engaged in the above activities on a weekly basis, you might be quite horrified!
So if you're feeling annoyed with the lack of results you seem to be getting or upset by some of the opportunities you keep missing, then please keep reading because instead of focussing on this ever growing 21st century habit of procrastination, I would much rather share with you some valuable insights and tips on how to simply GET THINGS DONE!
But first you need to understand WHY we procrastinate…